About Coast Tradelines - Your Most Trusted Authorized User Tradelines Company Since 2010
See how we can help today
When it comes to building your credit, it's hard to know where to start or who to trust. We
established Coast Tradelines in 2010 to be an affordable, reliable source that helps people reach their financial goals.
We're a passionate group of people dedicated to helping thousands of individuals take ownership of
their financial future. Our diverse team is based all over and works from coast to coast to remain a
trustworthy partner.
Troy
Senior Account Executive
Rhonda
Senior Account Manager
Kelly
Customer Care Manager
Jacob
Tradeline Posting Specialist
Terry
Tradeline Posting Specialist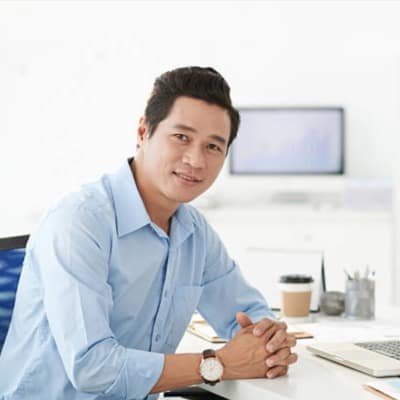 We understand how stressful financing can be and never take your goals lightly. It's why we make our process as open and personable as possible.